h
a
v
e
a
f
u
l
l
y
b
o
o
k
e
d
s
c
h
e
d
u
l
e
?
h
a
v
e
a
p
p
o
i
n
t
m
e
n
t
s
a
c
t
u
a
l
l
y
s
h
o
w
u
p
?
s
p
e
n
d
l
e
s
s
t
i
m
e
o
n
m
a
r
k
e
t
i
n
g
?
Outstanding Digital Experience.
NexGen Marketers, a name of trust and creativity. We have built our name with trust from the last decade with thousands of satisfied clients. Additionally, Website Development and Digital Marketing become so advanced in the past few years. Also, we are proud to presents ourselves as one of the leading Digital Marketing Company of Pakistan. However, from creating innovative ideas to implement them into Graphic Design, with unique Website development plans for each of our client. Moreover, capturing the new audience from PPC/SEO/Google ads or return the previous audience with Email marketing.
An All-In-One Marketing Solution
We are NexgenMarketer, a full-service web development/digital marketing agency dedicated to increasing audiences and generating traffic through SEO, social media, PPC, paid to advertise, and email marketing.
With so many risks, we want to ensure that your digital transformation strategy is correct, this is the first time. Certainly, trust our web development service and you will be ease free. Here what would we do for you:
Search Engine Optimization
Website Design & Development

Nexgen Marketer is a great company, the team attended to my job in detail and without issue. I would recommend Nexgen Marketer to anyone looking for someone who is open, honest and who adheres to the task

Nexgen Marketer Is the expert you want to work with. Very professional! A good job is done fast!

A simple job is done well and around our schedule- got the results we needed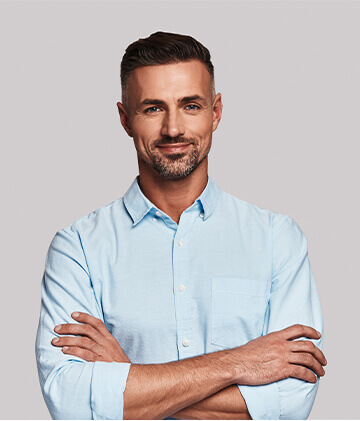 Nexgen Marketer got great results for my Facebook and Google AdWords campaigns and the team really knows what he's doing. Great work as always with excellent communication and attention to detail.
I would really love to be hired again. Thanks for such lovely words and appreciating my Google AdWords and Facebook Ads Knowledge but I still consider myself a Thirsty Learner and always try my best to sincerely pass on the info and useful insights about AdWords and Facebook Campaigns doesn't matter how small or big the project is. Thank You for trusting my skills.
Nexgen Marketer has been great- especially being patient and working around my intermittent schedule-the team took initiative when needed and has great knowledge for the tasks we required. We will hire Nexgen Marketers again in the future.
Nexgen Marketer was fantastic in setting up my Google ad words campaign. Obviously very experienced and professional. Very thorough and did everything the team could to make sure I had the best campaign possible. I would definitely recommend Nexgen Marketer services.
Nexgen Marketer was fantastic in setting up my Google a8. Nexgen Marketer has done a phenomenal job in regards to Facebook Advertising & Google AdWords Advertising.
I have searched for many companies the Nexgen Marketer is the only one that completes the job successfully. Highly recommended.
Great knowledge and experience and very effective at digital marketing. Helped increase my Facebook leads by 2000% and I am very grateful.